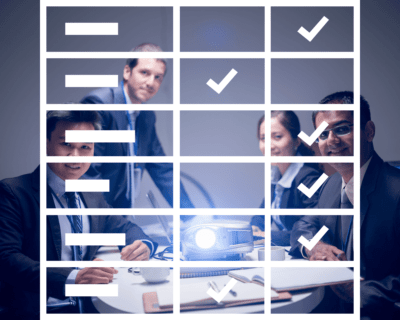 How does Fasoo Enterprise DRM (Fasoo EDRM) compare to Microsoft Azure Information Protection (AIP)?
The first solution is a digital rights management platform to protect documents at scale in large organizations and along their supply chain.
The latter was developed primarily to protect the document ecosystem of MS Office plus a few third-party file formats.
Can you compare them at all?  It's a common question we get, so let's try.
*