Defend Against Ever-Changing Threats to Government Data
Data breaches and other security failures expose government agencies to disruption, loss of confidence, and breach remediation expenses.  Traditional network and perimeter defenses no longer work in a world where nation-states and even insiders threaten to steal and expose sensitive government data.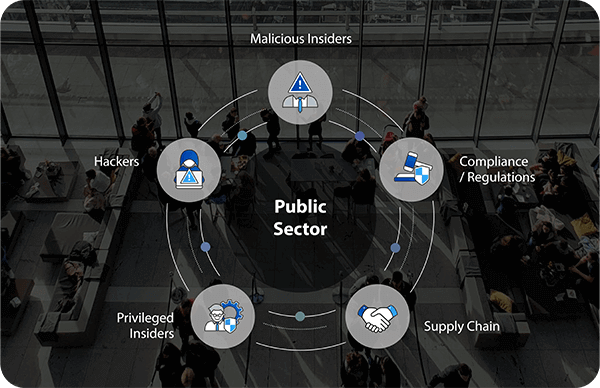 Fasoo Data Security Platform
Fasoo fortifies and scales today's enterprise infrastructure with strong unstructured data protection and control. Our comprehensive platform is deployed with over 2,000 customers to discover, classify, protect, control, trace, and securely share critical business information.
Since implementing Fasoo, we know that our most sensitive data is only accessible by authorized users. If our highly confidential data gets into the wrong hands, people's safety and lives can be in jeopardy.