Is My Unstructured Data Protected?​
Over 80% of corporate data is in documents in file shares, cloud repositories, and endpoints. It's typically unorganized, redundant, and highly vulnerable to theft and loss.
Do you know where your sensitive documents are and who has access to them?
The average cost of a data breach is $3.86 million as of 2020.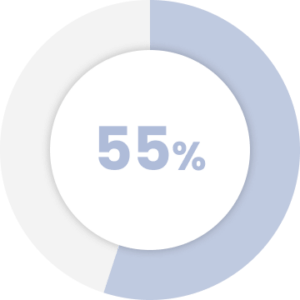 of an organization's data is "dark", and the bulk of that dark data is unstructured.
Source: Splunk and TRUE Global Intelligence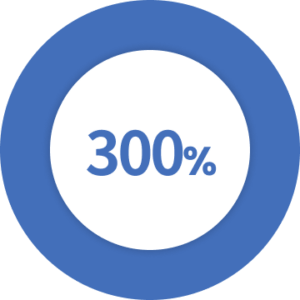 Since the pandemic began, the FBI reported a 300% increase in reported cybercrimes.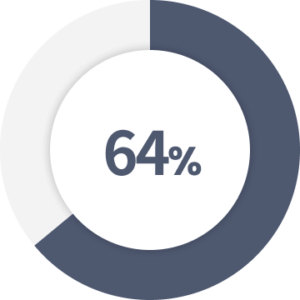 of Americans have never checked to see if they were affected by a data breach. 
Traditional solutions lack a lifecycle approach to unstructured data.
Little visibility of where sensitive documents are located.
Locate sensitive documents across repositories, cloud and endpoints.
Only target security and compliance controls for high-risk documents.
Need to apply controls for protection and compliance.
Classify documents to assign appropriate security and compliance handling.
Protection and compliance are consistently applied, enforced and dynamically updated.
Security and compliance gaps exist when data is shared.
Encrypt and apply granular rights to proactively safeguard documents.
Advanced protection methods cover WFH and third-party sharing use cases.
Fasoo Data Security Platform
Fasoo fortifies and scales today's enterprise infrastructure with strong unstructured data protection and control. Our comprehensive platform is deployed with over 2,000 customers to discover, classify, protect, control, trace, and securely share critical business information.