Protect policyholders' data and comply with privacy regulations in the Insurance Industry
You share sensitive policyholder, underwriting, and claims data internally and with remote agents, partners, and contractors. Add commissions, reporting, HR data, and your finances, and it becomes difficult to protect your business, and keep employees productive while meeting privacy and industry regulations.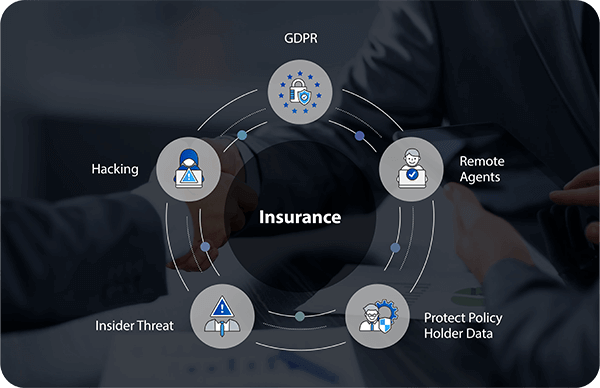 Fasoo Data Security Platform
Fasoo fortifies and scales today's enterprise infrastructure with strong unstructured data protection and control. Our comprehensive platform is deployed with over 2,000 customers to discover, classify, protect, control, trace, and securely share critical business information.
It was critical for all my agents to have access to their client's information at all times, while balancing the need to protect that sensitive information.