Connect and Collaborate
around Content

Eliminate wasted time searching for documents
by virtualizing your content and always having access
to the latest data immediately
Revolutionize your content management with Wrapsody
Guarantee users always have the latest document
Your daily work routine probably includes email, file sharing, chat, video conferencing,
and other tools to collaborate, but you still can't find the latest document.
Working on a project is a lot easier if everyone can easily communicate and collaborate on the same content,
regardless of where it is or how they work. An ideal solution virtualizes content and seamlessly integrates all essential
applications into one allowing you to automatically access the latest content as soon as you open a document.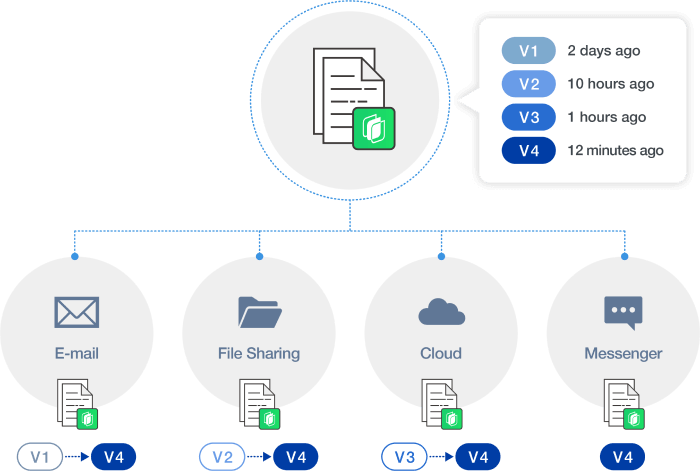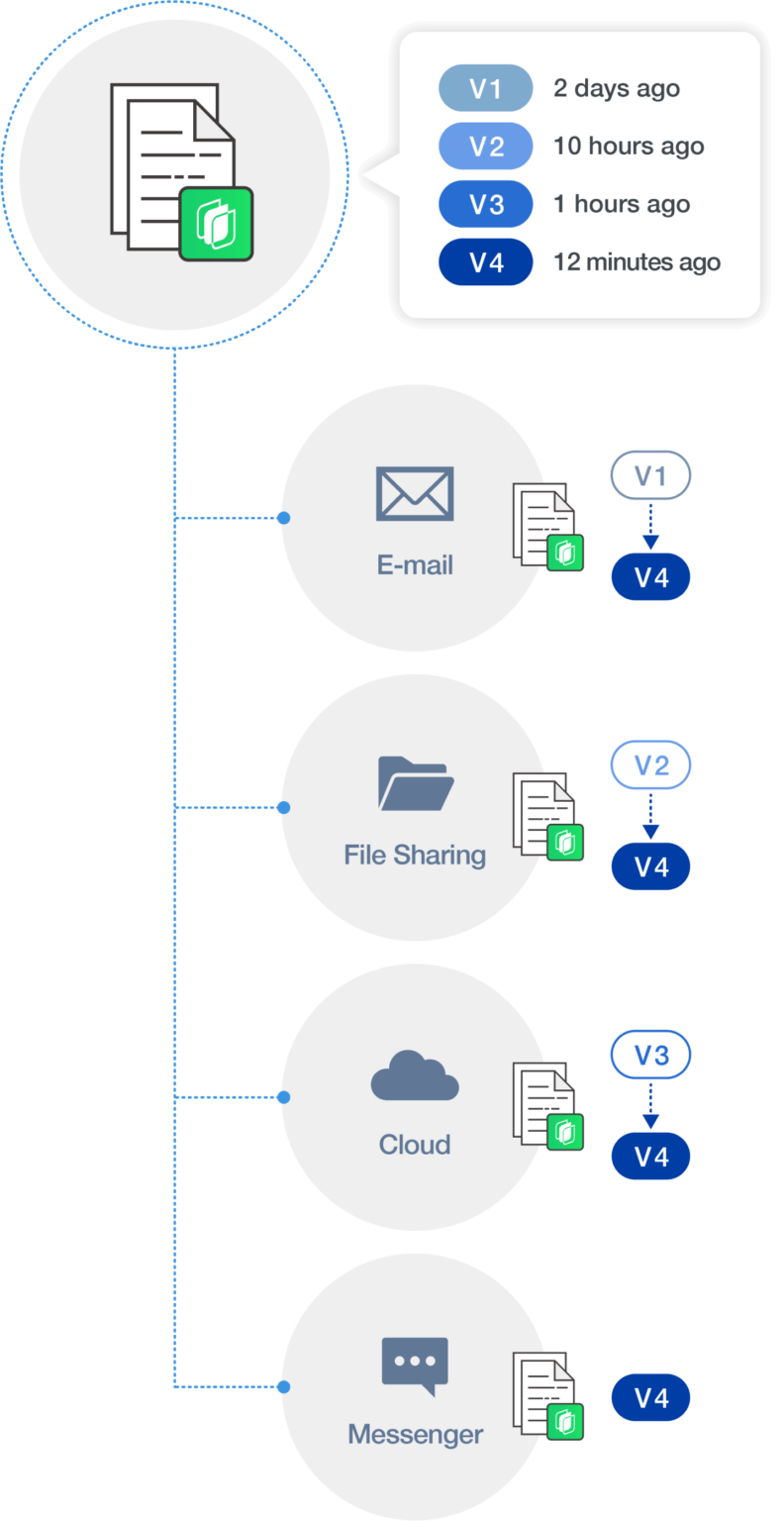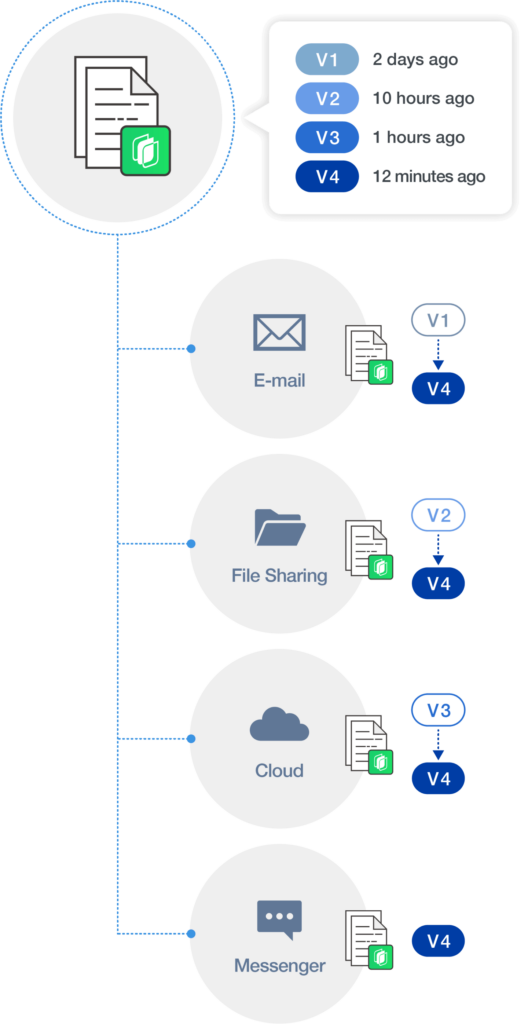 Provide encryption and access control to specific users
You need to ensure only authorized users can access sensitive documents.
When you want to share a document, you select recipients and the level of access to give them.
By encrypting the documents automatically, you control their access regardless of location.
You can set a minimal security level when sharing files with trusted clients in urgent situations,
and a maximum security level to protect against insider or outsider threats to sensitive data.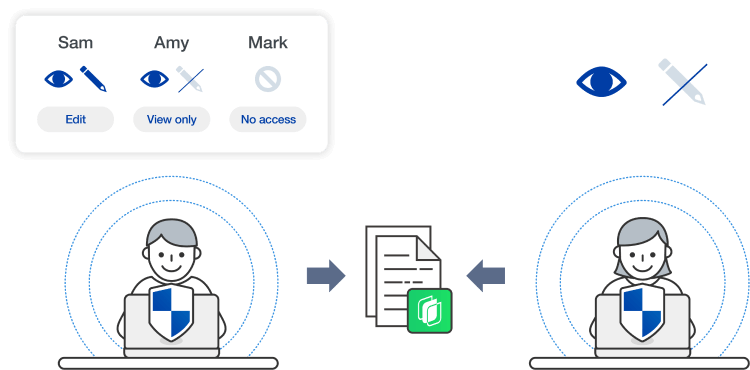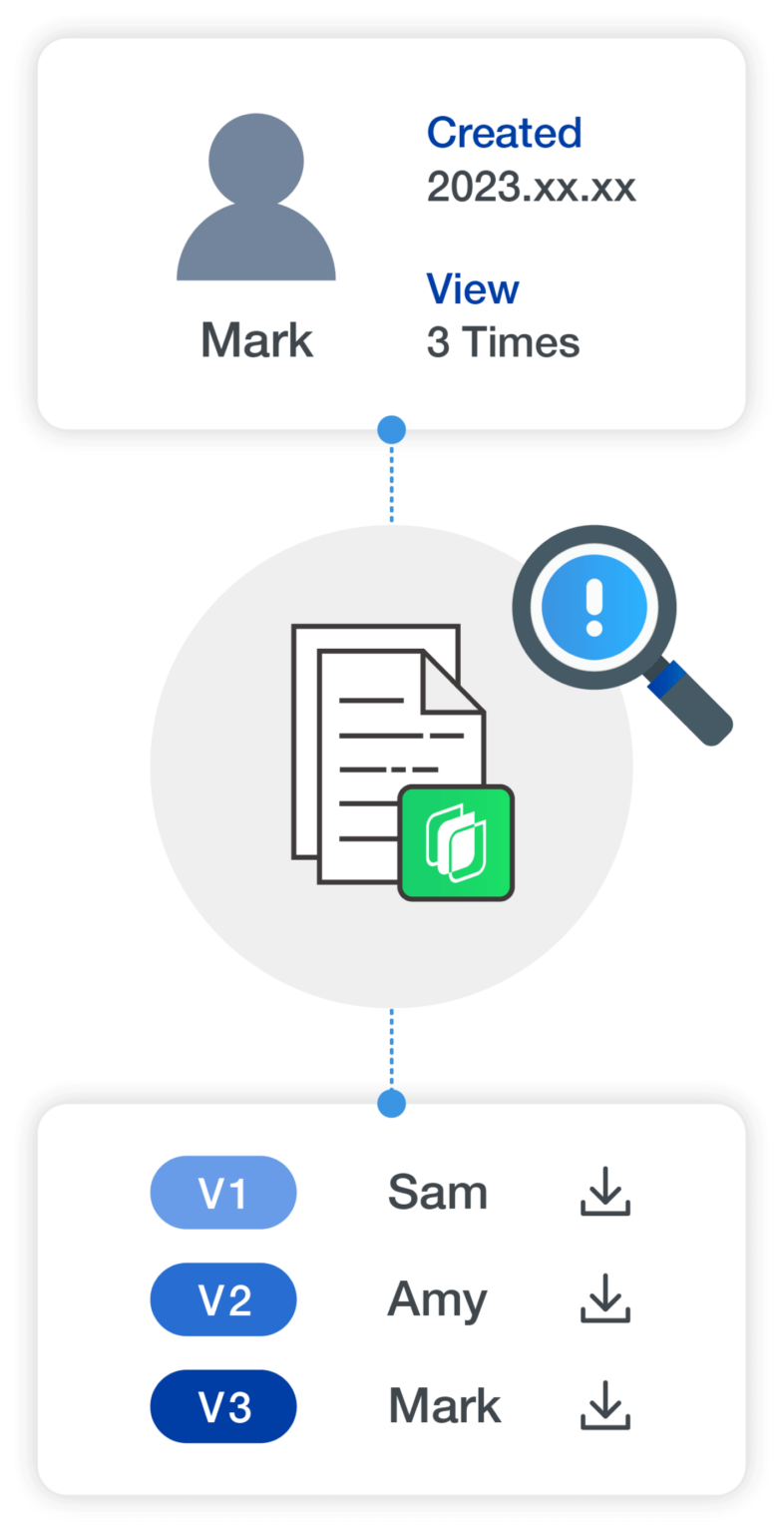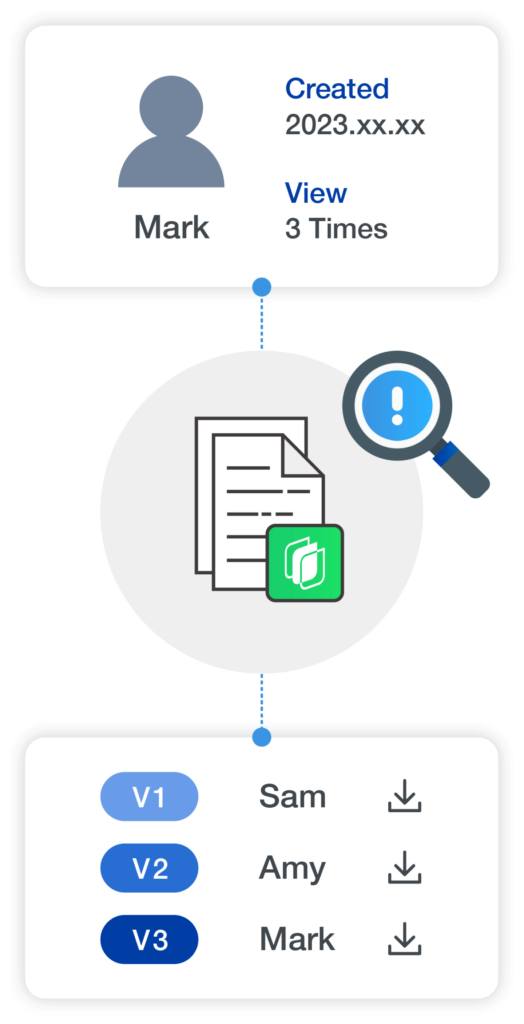 Analytics to understand everything happening with your documents
It can be challenging to keep track of all the documents for a project, especially when multiple people are involved.
As users view, edit and share documents, a full history is available of who worked on them and when.
A complete timeline gives all project members a full understanding of document actions,
including comments and alerts, and allows anyone to see a previous version with the click of a button.


Content Virtualization:
Going from Information Chaos
to Productivity Introduction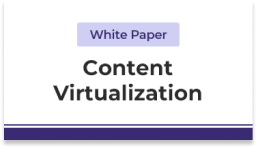 Download Content Virtualization White Paper Now
Wrapsody and Wrapsody eCo
Gartner projects "through 2025, more than 99% of cloud breaches will have a root cause of
preventable misconfigurations or mistakes by end-users." EDRM centralized policies and location-agnostic safeguards travel
with sensitive files so you always have consistent configuration control.
Powerful All-In-One Collaboration Platform with Top-Notch Security Measures
Use a single platform to securely share files, chat, and video conference with collaborators. No more fragmentation of information silo issues caused by using several different applications to collaborate. Wrapsody eCo has features enhancing productivity in addition to market-proven collaboration and security features.
Are you ready to start collaborating more efficiently?
Enter your information to speak with a Fasoo representative about virtualizing your content and always having access to the latest data immediately.