Locate & Secure Your Intellectual Property in Manufacturing
Manufacturing companies face the highest risk of theft from employees and contractors, but the challenges don't stop there. Most at risk is Unstructured Data like CAD Files, Source Code, and Formulas used by employees and the supply chain.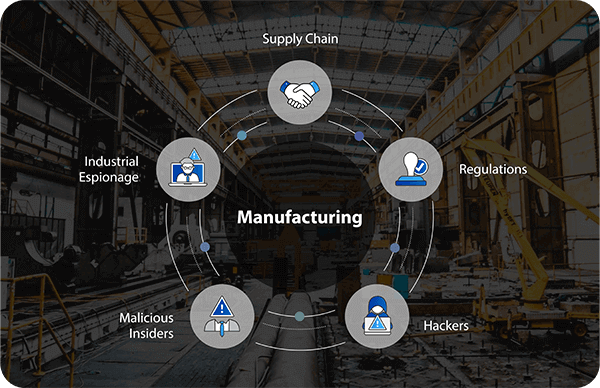 Fasoo Data Security Platform
Fasoo fortifies and scales today's enterprise infrastructure with strong unstructured data protection and control. Our comprehensive platform is deployed with over 2,000 customers to discover, classify, protect, control, trace, and securely share critical business information.
Prior to using Fasoo we considered ourselves the "University of Auto Manufacturing". We would put time, effort, and money into training individuals on designs, only to see them walk off on a USB stick and show up at a competitor.