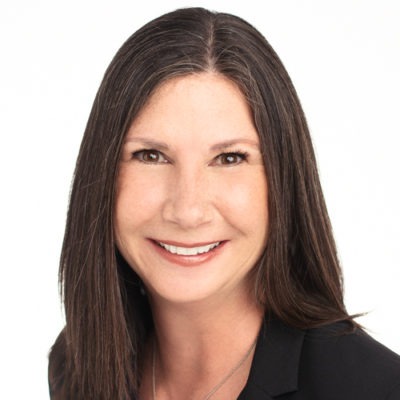 Thanks to all of you who responded to my last blog post regarding unstructured data security and privacy topics you'd like to hear more about. Here's a sampling:
Why do so many data loss prevention projects either stall or de-scope? Why with significant industry expenditures in the space do we continue to experience record-breaking instances of data breaches and exfiltration? What are the latest methodologies and technologies security and privacy executives should consider implementing to protect their sensitive data and comply with stricter and pervasive privacy regulations such as GDPR and CCPA?
Whew, that's a lot of ground to cover – but, it confirms the complexities that surround unstructured data challenges and the uncertainties security and risk professionals face as they consider ways to attack the problem.
So, here's what I am going to try and do over the next 90 days – between this blog, our upcoming webinars and my session (Tuesday the 18th @ 10:45 am, Potomac A, Ballroom level) at Gartner's Security and Risk Management conference next month (oh, and come visit our booth #563)  – essentially, offer an insider's playbook to implementing an unstructured data security program while enabling privacy controls.  Whether migrating from existing DLP point solutions or wondering where your unstructured data lives today, my goal is to provide a life-cycle perspective as to the best methodologies and how to avoid the pitfalls that have plagued enterprise projects.  Learn ways to streamline, simplify and fast-track your unstructured data project to protect it and comply with privacy regulations.
Fasten your seat belts and stay tuned!