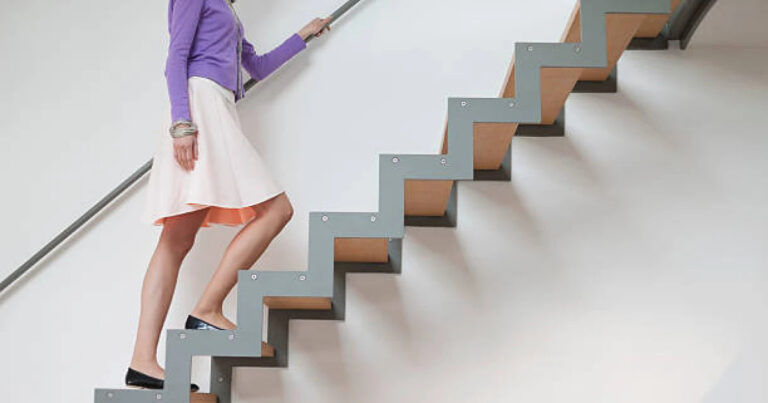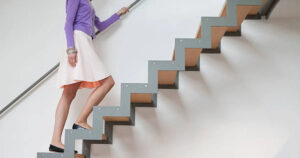 A resurgence of interest in Enterprise Digital Rights Management (EDRM) is trending as cloud, mobile, work-from-home (WFH), personal devices (BYOD) and collaboration platforms create new coverage gaps in traditional data protection approaches.
Gartner reports that EDRM technology, a core solution of Fasoo's Zero Trust Data Security Platform, entered the "Plateau of Productivity" stage across three of its Hype Cycle Reports. In this Hype Cycle stage:
"the innovation has demonstrated real-world productivity and benefits, and
more organizations feel comfortable with the greatly reduced level of risk."
Quick Glance Back
Many security veterans recall that EDRM was one of the first data-centric tools to run the gauntlet of operational deployments. IT professionals familiar with network tools were unprepared for the more involved engagement required with business units and end users to protect sensitive data.
EDRM was too often deployed in a decentralized manner forcing users to decide how to implement the wide-ranging capabilities. Improper policy decisions set restrictive enforcement measures that overwhelmed business processes and had a negative impact on worker productivity.
Today, most organizations have a better understanding of the unique challenges to secure and control sensitive data and overcome these earlier missteps. EDRM uses centralized policies, implements capabilities without user interaction, enforces adaptive security, and does not interrupt workflows.
Moving Forward
The ease of EDRM deployments isn't the only reason for its resurgence. Industry experts also note:
1. EDRM closes DLP coverage gaps triggered by the hybrid workplace
2. EDRM capabilities are essential to Zero Trust Data Security
EDRM and DLP
The Gartner Hype Cycle for Cloud Security findings is a good example of where DLP falls short in today's hybrid and multi-cloud environments. DLP can't enforce rules at all locations where data may travel, often outside of enterprise controls like WFH or files shared with supply chain partners. And here's another wake-up call from the Gartner report:
"Through 2025, more than 99% of cloud breaches will have a root cause of preventable misconfigurations or mistakes by end-users."
With EDRM, you are in control of your data no matter where it travels or who accesses it. That's because EDRM safeguards – encryption, user access, and data-in-use controls – travel with the file itself. Safeguards are persistently enforced no matter the location. This eliminates misconfiguration and end-user mistakes.
Learn more about "Why DLP Needs EDRM"
EDRM and Zero Trust
Zero Trust is all about explicit risk assessments. It's an approach that requires thorough verification of all users, data, and devices, and allows only minimal privileges.
Analysts and many organizations recognize that EDRM is now foundational to Zero Trust Data Security. Its core functionality enables the assignment of minimal privileges to sensitive data and the ability to dynamically grant increasing levels of explicit access. It encrypts, restricts user access, controls the use of data, monitors data, and employs adaptive measures based on context-aware user and device behavior.
Learn more about "How EDRM and Fasoo Enable Zero Trust Data Security"
A New Perspective on EDRM
EDRM has come a long way since those first projects, and you can feel comfortable deploying this robust technology to protect and control your sensitive data. EDRM also sets you on a path to fortify your existing DLP infrastructure and move to a true Zero Trust Data Security capability.
Fasoo, an EDRM pioneer for the past 20 years with over 2,000 customers and millions of users, has been at the forefront of simplifying EDRM deployments and operational demands. Today, these EDRM capabilities are one of many data-centric tools consolidated into Fasoo's industry-leading Zero Trust Data Security Platform. This purpose-built, highly automated, centrally managed, data-centric platform lets organizations secure their data better and more easily.
Learn more about "Fasoo's Data Security Platform"