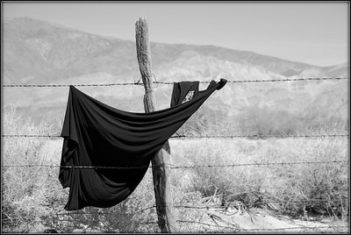 The potential landmines for compliance with CCPA is pretty high.
One of the first things is that a lot of companies don't know how to interpret the law. We saw that with GDPR for the year prior to it going into effect. CCPA is a lot like it, but there are likely still questions.
Secondly, is the DSRs (Data Subject Requests) or the right to be forgotten. People are very in tune with their privacy these days and will want to act on it, not only for the reduction of spam, but for the identity theft potential. The requests will likely come too fast and companies with a lot of data containing personally identifiable information (PII) – the very thing those DSs will be after them for – will find themselves in a position where they don't know where to start.