Can you prevent remote workers or suppliers
from taking photos or screenshots?
The COVID-19 pandemic has permanently changed the way we work as more employees are working from home. For many this will become standard as organizations realize employees can be just as effective without being in an expensive office. Boundaries of the company network or perimeter have blurred and it has become almost impossible to protect or manage sensitive data using conventional security solutions. As a result, intellectual property and regulated data is at more risk in work from home environments than ever before.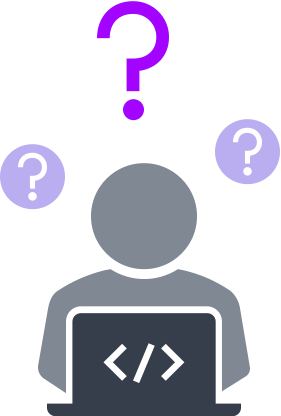 Do you allow remote workers or suppliers to capture screenshots of sensitive documents?
Do you track screen capture activities of users who have access to sensitive documents?
Are you sharing your screen without any protection?
Are your employees?
Are you concerned with sensitive content being displayed over web conferencing tools?
Wouldn't you want to know who is capturing what?
Are your employees:
Capturing sensitive data on a screen during a Zoom or Skype call?
Taking pictures of documents and sending them to an unauthorized user?
Would you know? How can you protect your business?
Continuous data breaches through screens
Increased data breaches through screen capture

Difficulty in tracing screen capture activity

Absence of measures for screen capture

Growing number of applications that need security
Protect documents on screens
Apply screen watermarks to applications and URLs
Block screen capture attempts of sensitive data
Monitor all screen capture attempts, including images of what was captured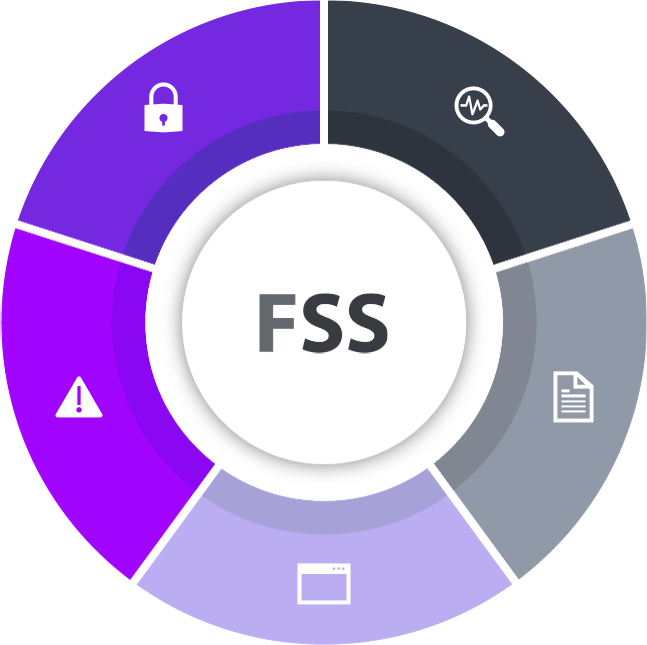 Provide complete screen security by managing logs of screen capture attempts, including image logs
Block all screen capture attempts from smartphones, PrtSc key, snipping tool, and remote tool
Assign flexible screen security policies that limit and deter screen capture attempts
Create your own unique company watermark with your logo, time, date and user information
Apply to all types of applications such as Microsoft Office, CAD applications, CRM systems, and financial programs