Can you prevent remote workers or suppliers
from printing sensitive documents?
Working from home is no longer the exception, and organizations must extend office security policy and strategy to support remote working environments. Data breaches through printouts has been a challenge for many organizations, and most are still unaware of print-related security risks, are poorly managing policies and devices, and lack a print security strategy or investment.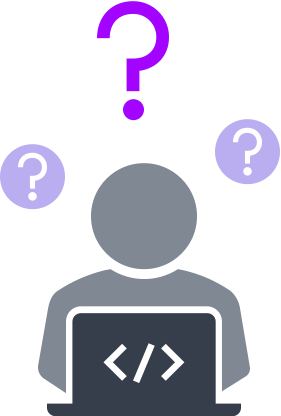 Do you allow remote workers or suppliers to print sensitive documents?
Do you track printing activities of users who have access to sensitive documents?
Are you sharing sensitive documents without any protection?
Are your employees?
Are you concerned with sensitive content being printed?
Wouldn't you want to know who is printing what?
What are the risks of print-related data breaches?
Printing sensitive data and inadvertently or intentionally sharing it with unauthorized people could subject your business to regulatory fines, lost business, and litigation.
If an employee printed personally identifiable information (PII) and forgot to pick it up at the printer, anyone could come by and grab it.
A malicious employee could print product designs, roadmaps, recipes, or other information critical to your business and sell them to competitors.
In today's environment with most businesses supporting remote workforces, these scenarios are exacerbated.
Continuous data breaches through printouts
Most organizations say printing is critical or important to their business
More than 50% of businesses admit to experiencing one or more print-related data breaches
Less than 25% of businesses have implemented secure printing initiatives
Violations of data protection legislation could lead to fines and litigation costs in the millions of dollars in serious cases
Insider threat is a contributor to print related breaches and sensitive data exposure
Unware of print-related security risks

Difficult to enforce or control users with polices

Challenging to run print-related security assessments

Poor management of printing devices

Lack of print security strategy or investment

Not easy to identify and trace paper documents
Protect documents on printouts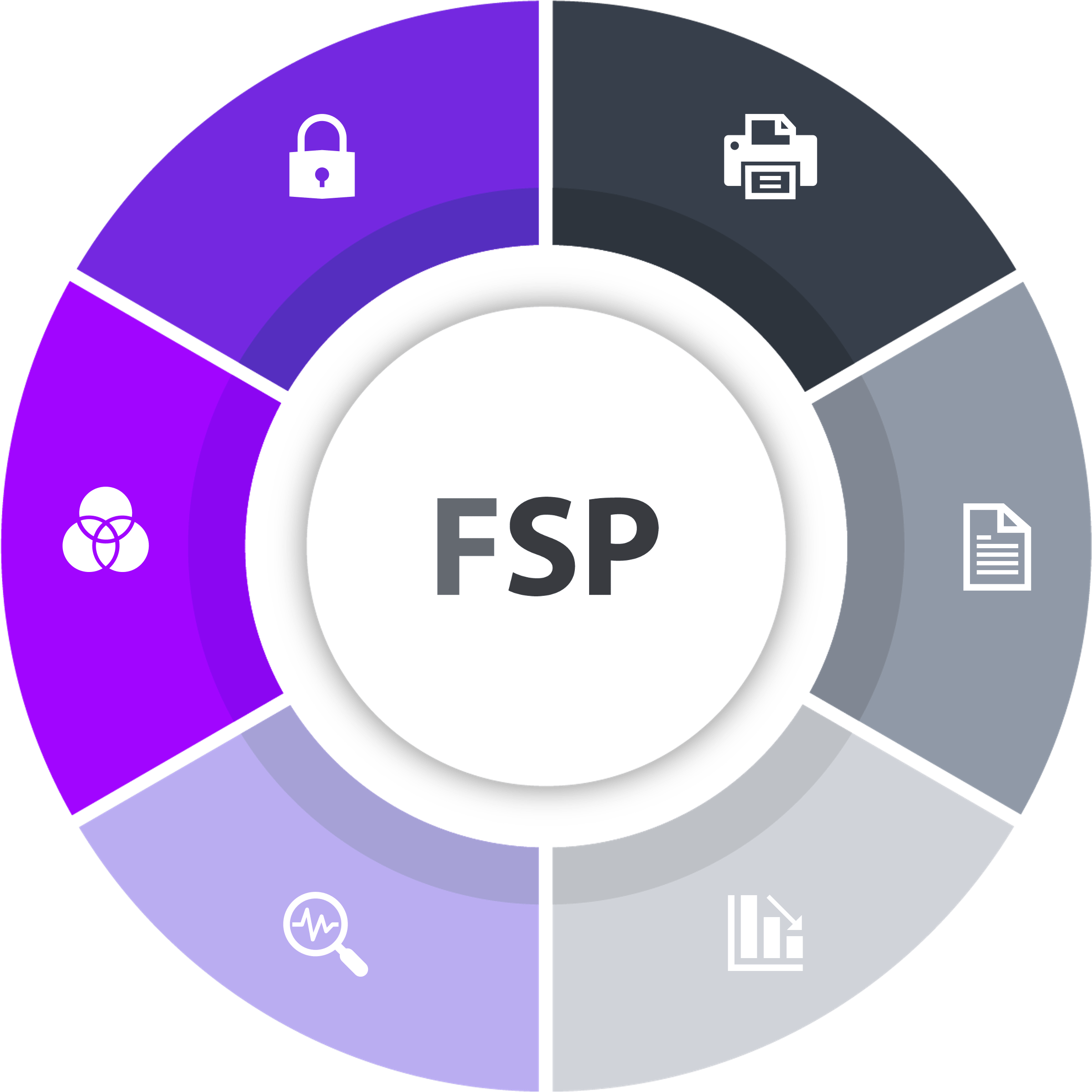 Apply policy-based print security beyond controlled boundaries
Trace and manage printing activities including actual content of documents in text or image format
Detect sensitive information and ristrict printing
Secure printouts by printing only after user verification using smartphone or tablet devices
Minimize risks of paper-based data breaches
Reduce printing, paper and toner costs with print quota system features