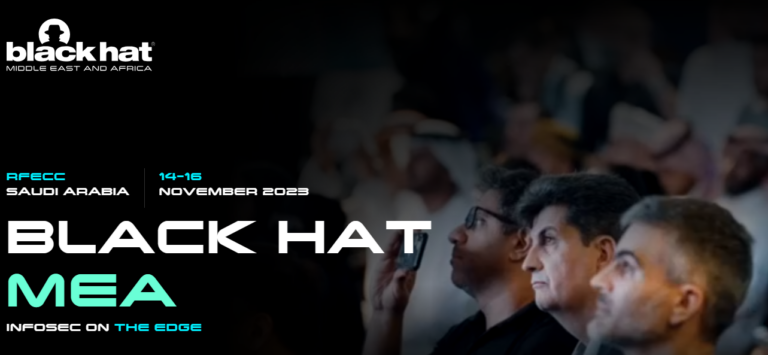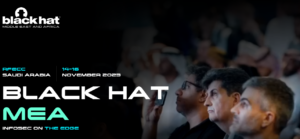 This enhanced security & privacy platform allows customers to protect their sensitive data from external cyberattacks and insider threats during its lifecycle.
BETHESDA,, MD, USA, November 13, 2023 /EINPresswire.com/ —Fasoo, a leader in data-centric security, will demonstrate its latest advancements in data security posture management solutions at Black Hat MEA 2023 from November 14 – 16 in Riyadh, Saudi Arabia (KSA). It will showcase its unified Data Security Platform that enhances data security and privacy in today's remote and hybrid work world without compromising productivity.
"Customers are struggling to protect and manage intellectual property and sensitive data subject to privacy requirements, like the NDMO data protection standards, as users share documents internally and with third parties," stated Colter Carambio, Chief Revenue Officer at Fasoo, Inc. "Fasoo encrypts sensitive documents and applies persistent security controls to ensure only authorized users can access them. Adding print and screen watermarks to sensitive files, applications and websites provides additional security to minimize data leaks and privacy violations."
The Fasoo Data Security Platform (DSP) uses zero-trust principles to enable a unified and highly automated capability to discover, classify, protect, govern and monitor sensitive files. Controls are enforced as sensitive files move and when collaborating and sharing data with internal and external parties. Key technologies protect sensitive data when printing, sharing files and displaying them on the screen.
The Fasoo team will be available at the CyberKnight booth (#I70).
Join Colter Carambio in the CyberKnight booth for his session on how organizations can comply with NDMO, NCA and other regulations for DRM Protection, Screen Watermarking, and Print Security.
Learn more about Fasoo Enterprise DRM (EDRM), Fasoo Smart Screen (Screen Security), and Fasoo Smart Print (Print Security) at the show.
About Black Hat:
For over 25 years, Black Hat has provided attendees with the very latest in information security research, development, and trends. These high-profile global events and trainings are driven by the needs of the security community, striving to bring together the best minds in the industry. Black Hat inspires professionals at all career levels, encouraging growth and collaboration among academia, world-class researchers, and leaders in the public and private sectors. Black Hat Briefings and Trainings are held annually in the United States, Canada, Europe, Middle East and Africa, and Asia. More information is available at: blackhatmea.com. Black Hat is brought to you by Informa Tech.
About Fasoo:
Fasoo provides unstructured data security, privacy, and enterprise content platforms that securely protect, control, trace, analyze and share critical business information while enhancing productivity. Fasoo's continuous focus on customer innovation and creativity provides market-leading solutions to the challenges faced by organizations of all sizes and industries. For more information, please visit www.fasoo.com or contact Sonia Awan, PR for Fasoo at soniaawanpr@gmail.com.
Sonia Awan
Outbloom Public Relations
soniaawanpr@gmail.com
Visit us on social media:
LinkedIn