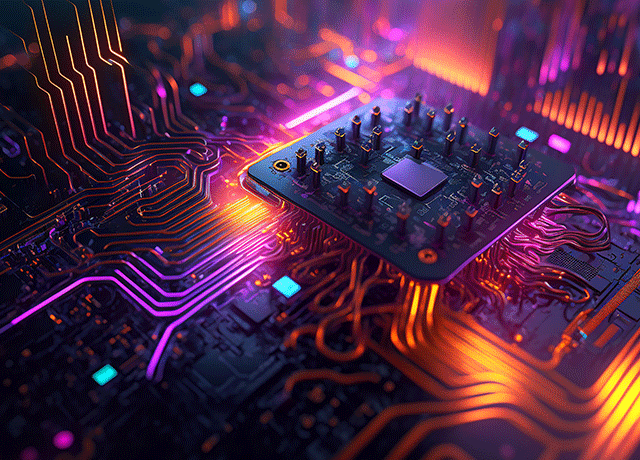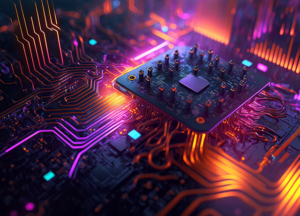 The emergence of generative artificial intelligence (AI) has been an intriguing phenomenon for many organizations.
AI technology has been around for years, but the latest version of ChatGPT, a text-based AI chatbot, demonstrated amazingly human-like output and opened up many possibilities.
AI should no longer be overlooked. It is time to develop strategies and utilize AI technologies to drive insights, innovation, and decision-making while addressing privacy and security concerns.