On 2-4 December 2019, the US edition of the GDS Security Insight Summit brought together senior decision-makers and business leaders from across North America to discuss current industry challenges and opportunities, how to get the most out of them – and where the emerging threats lie.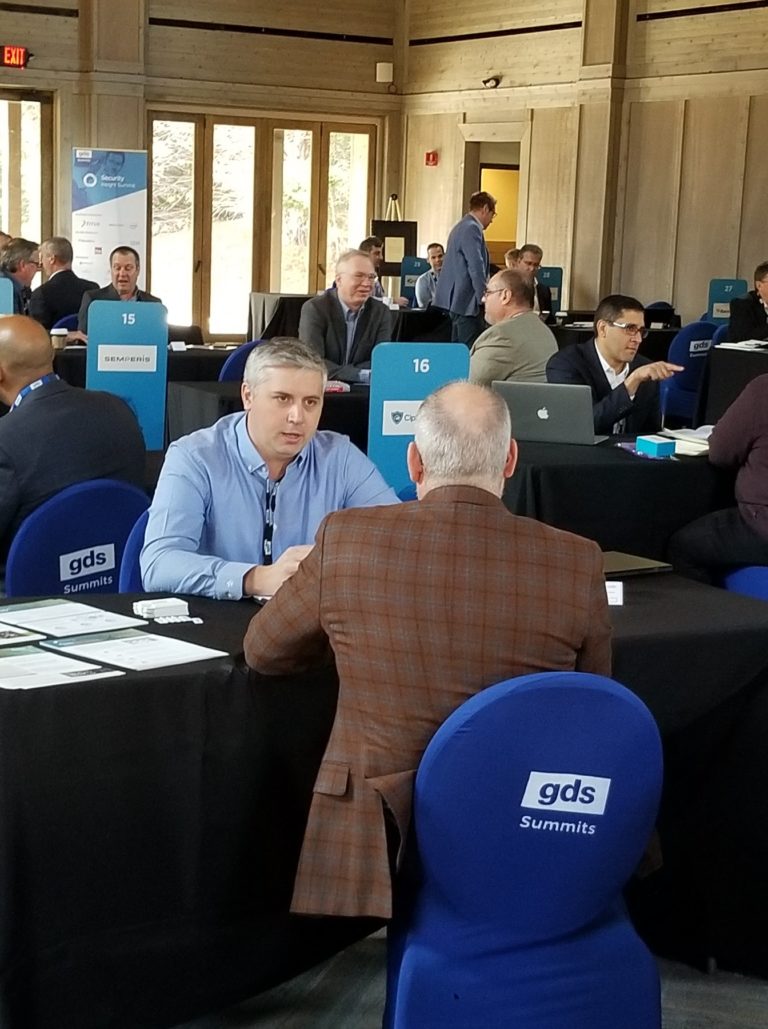 Key themes under discussion included: how to get ahead of the security curve with cyber intelligence; the importance of stemming breaches and bolstering defenses; and why, with the health of IT infrastructures now business critical, security is now an organizational issue rather than merely an IT one.
From case studies that lift the lid on operations inside best-in-class organizations, to workshops and collaborative sessions that focus on real challenges and future technology innovations, to one-to-one meetings with industry peers offering practical advice tailored to your specific needs, the summit provided  everything needed to implement key projects more effectively.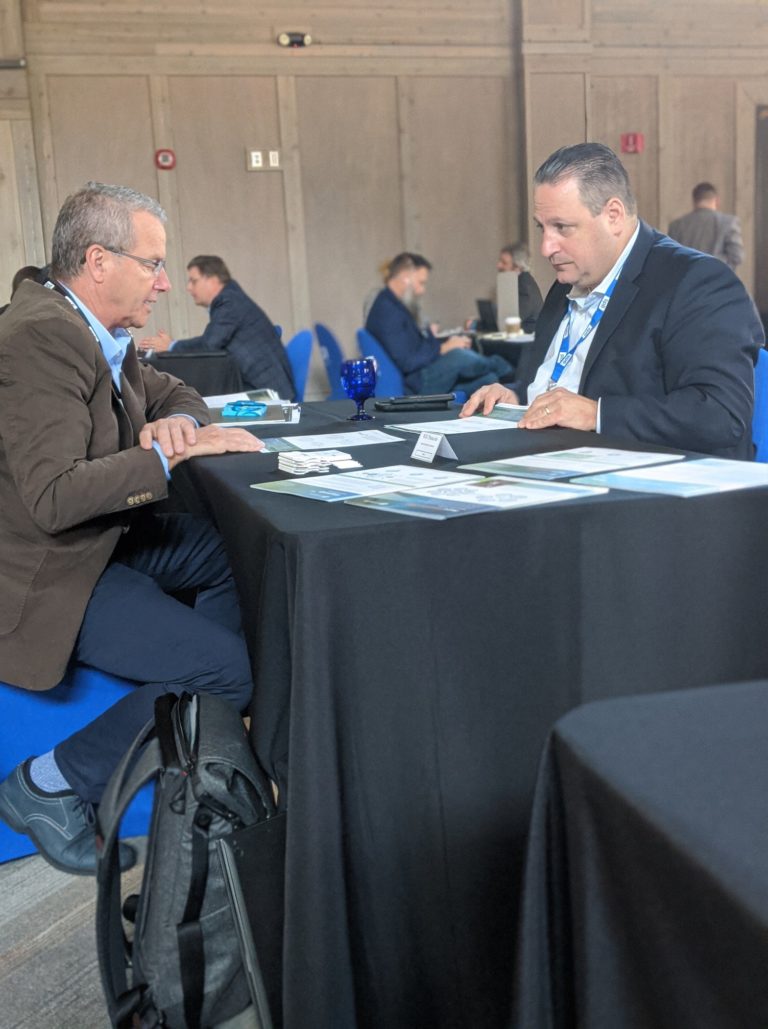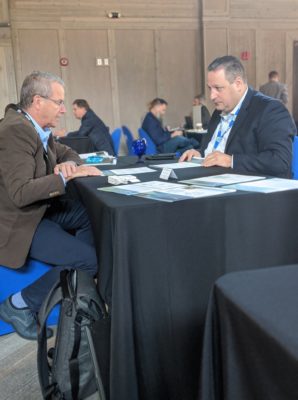 Fasoo was onsite to speak with industry executives and offer our help on which solution will best fit their requirements and needs.