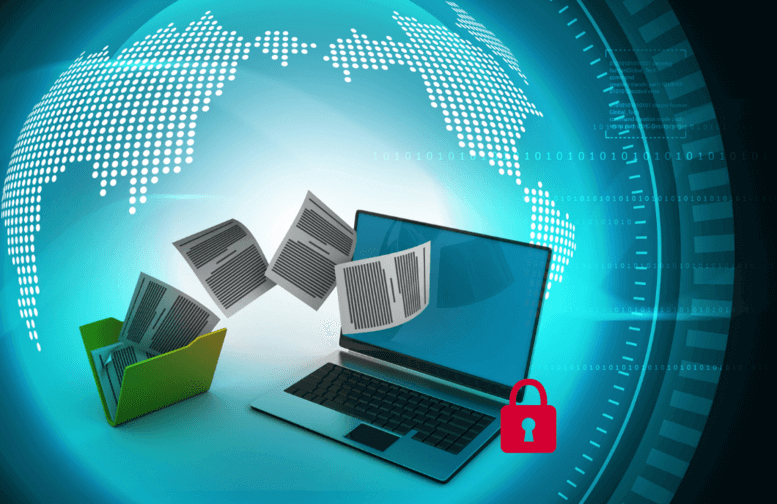 Data loss prevention (DLP) solutions focus on the movement of sensitive data, but can't control access to the data inside of sensitive documents.
Enterprise Digital Rights Management (EDRM) protects sensitive data in documents with strong encryption and dynamic access privileges to control sensitive data while a user is viewing or editing a file.
Read more to see how deploying EDRM can enhance your existing DLP solutions to protect and control your sensitive data.