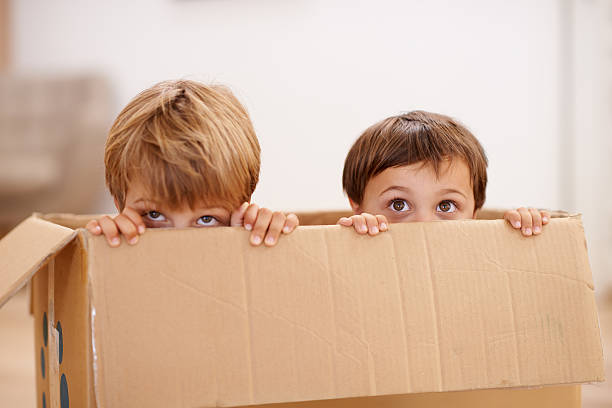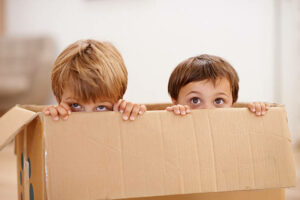 Zero Trust is a major trend in 2022 and one that affects public and private sector organizations alike.  Last year when the Biden administration in the US issued its Executive Order on Improving the Nation's Cybersecurity, zero trust was a major component of this initiative.
Zero trust assumes that no person or device inside or outside of an organization is trusted.  It is a system that requires thorough verification of all users, data, and devices, and allows only minimal privileges.
But, why zero-trust now?