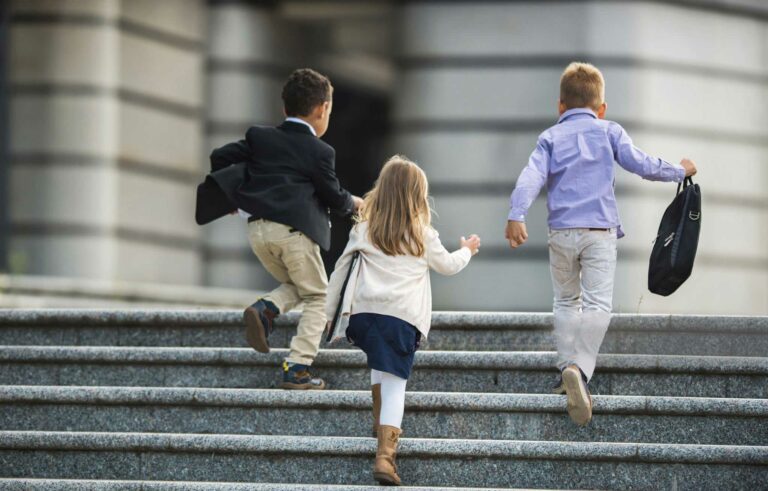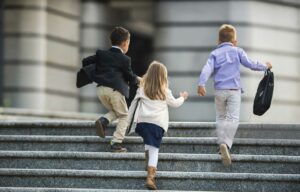 Zero Trust combines explicit risk assessments, monitoring, and control to ensure that only authorized users can access sensitive data.  True Zero Trust goes beyond just managing access to data but controlling how you use the data.  This requires an approach that uses continuous monitoring to make dynamic, explicit decisions each time a user accesses sensitive files.
Traditional DLP falls short of these standards since its main goal is to either grant or block access to a file.
Read more to see how Fasoo adds three essential capabilities to bring your existing DLP and data security up to Zero Trust standards.