Fasoo Demonstrates How Data Security is a Team Sport at the ISMG Cybersecurity Summit in New York City 
Fasoo sponsored the ISMG Cybersecurity Summit at the Convene in New York City from August 13 – 15, 2019.
The event was well attend with over 400 attendees and many had come over to our booth after the presentation by our EVP of Research and Marketing on "Data Security is a Team Sport, What We Can Learn From Geese" where she explained how data security is a team sport. A lot of laughs came out of the crowd, particularly when she got some of the attendees to "flap their wings". We explained how a file-centric approach is the optimal way of protecting data against insider and external threats.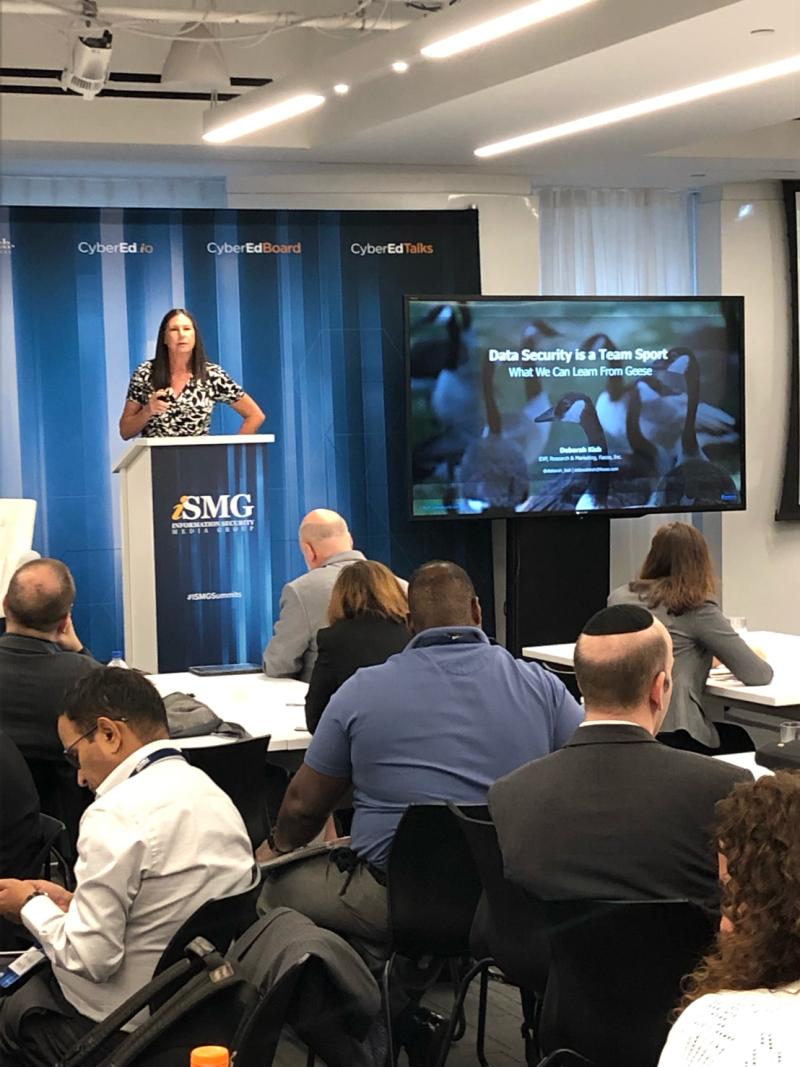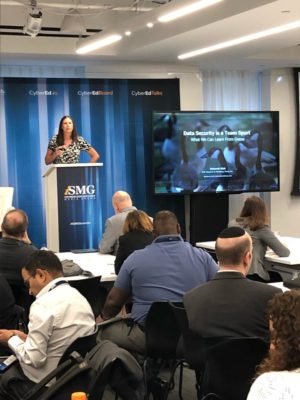 Some attendees also stopped by the table afterward and connected with us in regards to the goose, which was intended. Most said they will be going back to having conversations with their team in regards to what we had presented about having a data-centric approach to address unstructured data security and privacy issues.
It was apparent and confirmed that end users are waking up to the need to protect their unstructured data.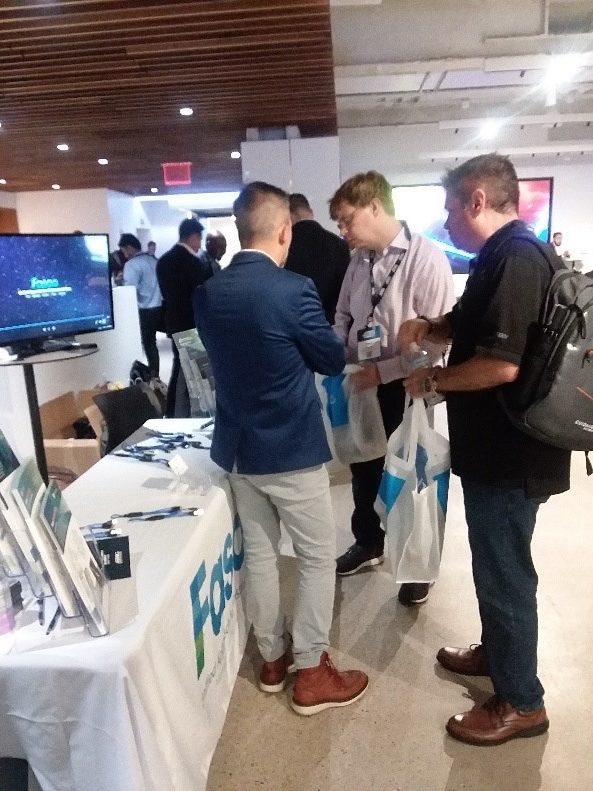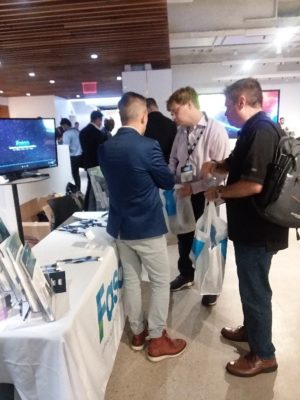 Fasoo products span the life-cycle of sensitive unstructured data to discover, classify, protect, monitor, control, track and expire access to content wherever it travels or resides. Our unified solution enables users to securely collaborate internally and externally with sensitive information while consistently meeting corporate governance and regulatory requirements. Our file centric approach using encryption with a unique identifier allows organizations to have more visibility and control over unstructured data without interrupting workflows.