Sparrow Co., Ltd, a leader in application security solutions, recently spun off from Fasoo, showcased its application security ecosystem at Black Hat USA on August 8-9, 2019 held in Las Vegas.
The Sparrow application security ecosystem includes Sparrow SAST/SAQT, an intelligent static application security and quality testing tool, Sparrow DAST, a powerful dynamic application security testing tool with TrueScan (IAST), Sparrow RASP, a web application self-protection tool, and Sparrow InteractiveHUB, a web application interaction and management platform. These solutions are designed to help companies to implement DevSecOps, enabling them to continuously monitor the security of their applications and development throughout their SDLC.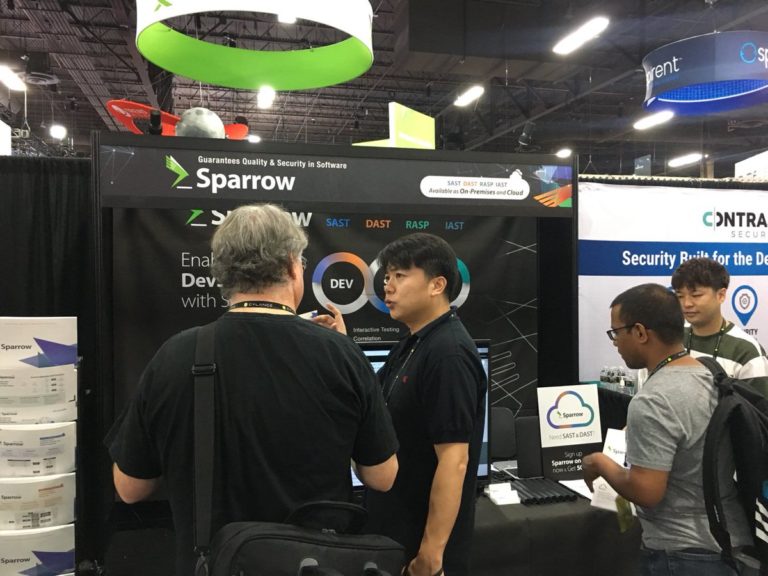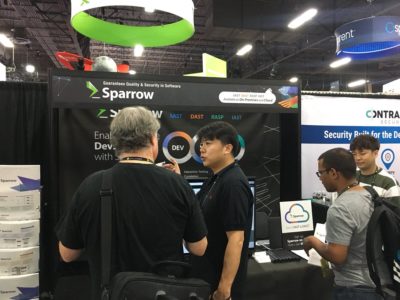 Sparrow's on-premises solutions received various authentications from organizations/companies including CC, CWE, ISO26262, and was also listed in Gartner's Magic Quadrant for Application Security Testing in 2017. To expand its services and better support the needs of its customers, the company is also launching a cloud-based SaaS version of its solutions. Sparrow first introduced its Sparrow SAST on Cloud and Sparrow DAST on Cloud at Black Hat USA 2018, followed by a showing of other SaaS solutions at the beginning of 2019.
Sparrow offered an in-booth experience of its solutions at booth #1319 Shoreline Exhibit Hall, Black Hat USA 2018, Mandalay Bay Convention Center, Las Vegas from August 8-9, 2018. Visitors  experienced a live demo of all of our solutions and got a chance for a free trial of the cloud version of Sparrow SAST and DAST.