Cybersecurity Executive Order 2021
Chaos in Cyberwar, Are you on the Right Track?
Do you know how much data you have?
Identify and Protect Your Data Before it's Too Late
Cybersecurity Executive Order 2021 The Countdown has Started!
Identify all unclassified data and reduce threat surface

Encrypt all sensitive data at rest, in-transit and even in-use

Empower supply chain security
Streamline and operationalize security initiatives using a data-centric security approach. Learn more about market-leading data classification and the most advanced data encryption solutions.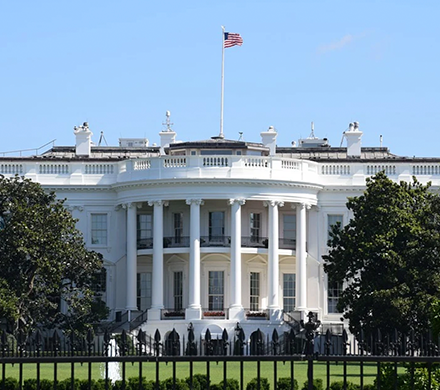 All-in-One?
Only One, Fasoo!
Data Discovery

Identify unknown or unclassified data that
reside in your organization
Data Classification

Classify and tag data to protect and track
its usage at all times
Data Encryption

Encrypt sensitive data and control its access
rights anywhere, anytime
Identify and Protect your
Sensitive Data with Fasoo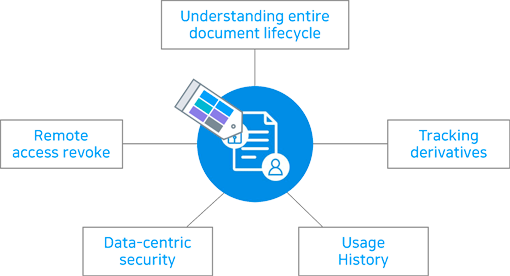 Innovative "Pac-n-Tag" technology automatically classifies, encrypts and embeds a unique identifier (Tag) into each file to eliminate a threat surface. Adding access control and traceability through a protection policy (Pac) allows organizations to fortify data security infrastructure and efficiently comply with privacy regulations, including GDPR, HIPAA, CCPA, NYDFS, PCI, etc. Centralized policy management simplifies discovery and classification. The solution can identify and control sensitive data as soon as they appear, without user intervention, ensuring that data is always protected and under control, regardless of its location.
Ready to Secure?
Enter your information,
and we will contact you to discuss solutions
for data discovery and advanced data protection
Learn More about Data-centric Security Strategies