Insider Threat is always a possibility​
Highly publicized insider data theft and security breaches highlight the need for better security solutions to reduce the risks posed by malicious and unintentional insider actions.
Do you know where you are most vulnerable? 
95% of cybersecurity breaches are caused by human error.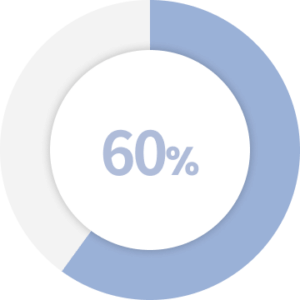 In 2020, 60% of data breaches were from insiders.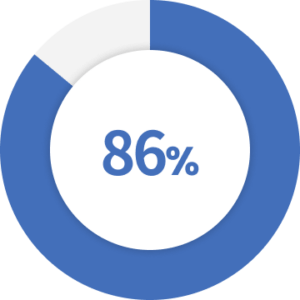 of breaches were financially motivated and 10% were motivated by espionage.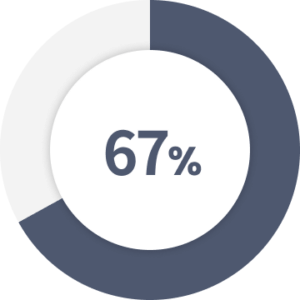 of accidental insider threats still come from phishing attacks.
Insider Threat risk outpaces today's monitor and alert security practices.​
Insider breaches take months to detect while sensitive documents are left exposed and exploited.
Proactively secure documents with persistent encryption before the incident.
Encrypted documents deny threat actors access to sensitive information even if breached.
Documents are most at risk when an authorized user decrypts it and can use without restrictions.
Protect documents in use with a rich set of granular rights policies.
The highest-risk insider threat behavior is controlled and restricted.
Contractors and supply chain partners pose insider threat risk.

Apply controls and restrictions that are persistent regardless of location.
Your security is inherited and enforced by your contractors and supply chain partners.
Fasoo Data Security Platform
Fasoo fortifies and scales today's enterprise infrastructure with strong unstructured data protection and control. Our comprehensive platform is deployed with over 2,000 customers to discover, classify, protect, control, trace, and securely share critical business information.