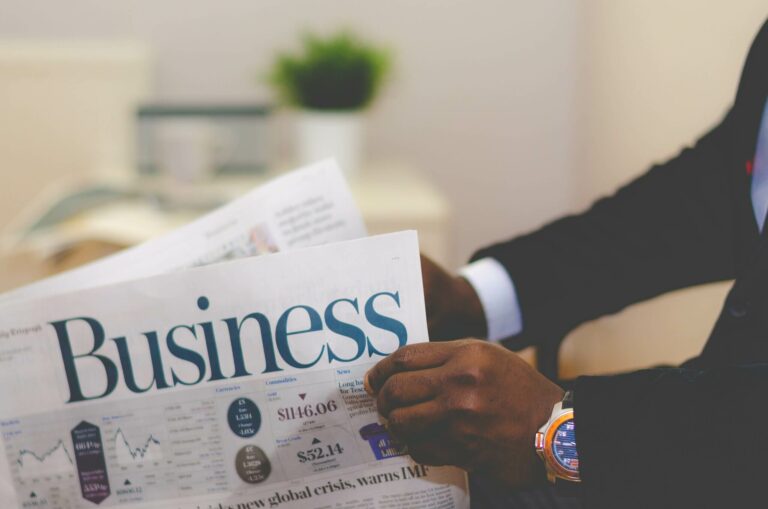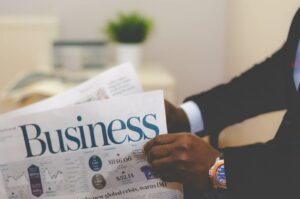 In 2022, the average cost of a data breach in the financial services sector was $5.97 million. Financial institutions are heavily targeted and regulated because of the amount of Personally Identifiable Information (PII) and Payment Card Industry (PCI) data they have.
External threats and hacking tend to make the news, but managing threats from current employees and partners with privileged access to sensitive data is also critical.  Without a first line of defense, your data is exposed and available to risk.
Here are five use cases for protecting your sensitive data.
Stop Unauthorized Use of Confidential Data
Safeguard M&A Deals by Limiting File Access
Allow users to view sensitive data without compromising privacy or Security
Protect PII Documents Handled by Authorized Users
Secure Data Downloaded from Databases and Information Systems