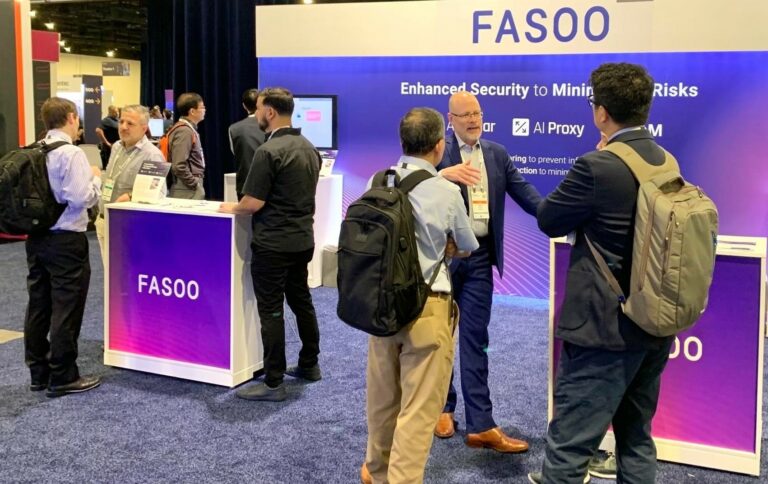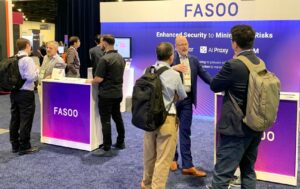 At the 2023 Gartner Security and Risk Management Summit, Fasoo tackled the challenges of protecting your sensitive data while minimizing AI risks and cyber threats.
Jamie Holcombe, CIO at the US Patent & Trademark Office (USPTO), and Tad Mielnicki, Co-Founder of Overwatch, joined Ron Arden, Executive Vice President, CTO, and COO of Fasoo, Inc., in a discussion on how to mitigate privacy and security concerns in the AI era.
Click the Read More link below for a recap of the session and how Fasoo showed attendees how to mitigate data security and privacy risks with a Zero Trust Data Security platform.