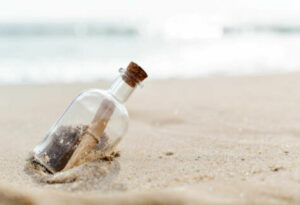 Former Secure Islands has finally reached end-of-life support after the company was acquired by Microsoft a few years back.
Customers who have been using their solution are left stranded and want to know if they have any better options.
The good news is that they have more options than they may have thought.
Read more and learn how Enterprise DRM can save the day on a deserted island.