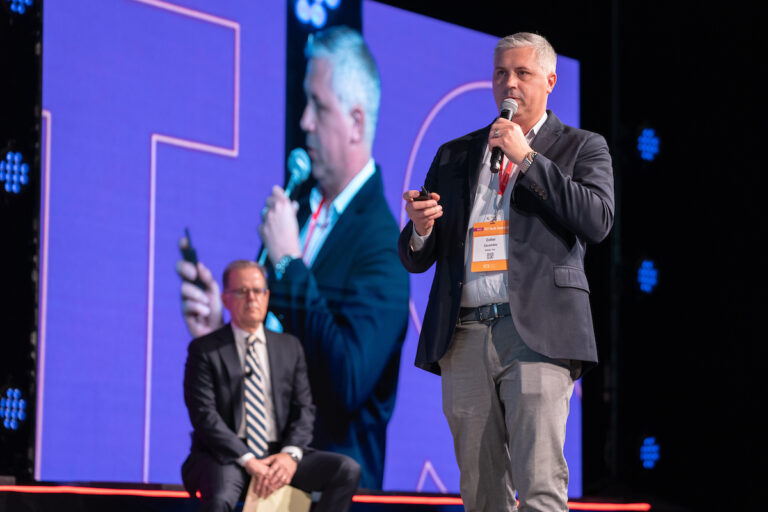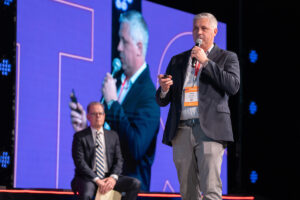 Fasoo demonstrated its Data Security Platform at the 2022 ICI Tech Summit. Fasoo showcased how it can help organizations to gain full control of scattered, unstructured data and maintain data security and privacy.
Colter Carambio, Executive Vice-President and CRO, presented at the "Viper Pit" how the Fasoo Data Security Platform enables a comprehensive set of file permissions to control what authorized users can and cannot do with a document in use, regardless of its location.
Here is his reaction.
The "Viper Pit" at the ICI Tech Summit was a fun format in which to present and a fantastic opportunity to put our technology in front of senior decision-makers at large financial institutions. We were able to have a lively discussion about zero-trust data security and hear directly from the "Vipers" about their current challenges and strategies for safeguarding sensitive files and documents. We were delighted to get "yes" votes for meetings with two of the Vipers, where we will be able to continue the conversation about zero trust data security for their organizations.