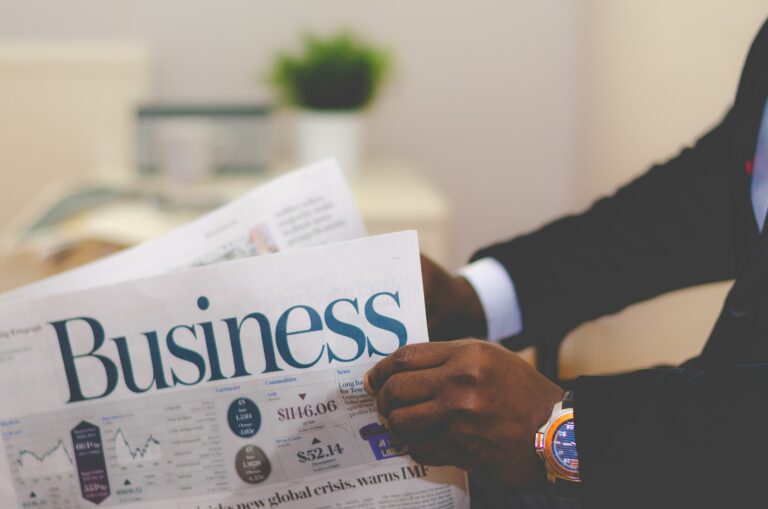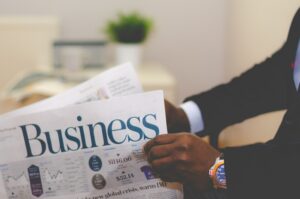 In 2022, the average cost of a data breach in the financial services sector was $5.97 million. Financial institutions are heavily targeted and regulated because of the amount of Personally Identifiable Information (PII) and Payment Card Industry (PCI) data they have.
External threats and hacking tend to make the news, but managing threats from current employees and partners with privileged access to sensitive data is also critical.  Without a first line of defense, your data is exposed and available to risk.
Here are five use cases for protecting your sensitive data.
Stop Unauthorized Use of Confidential Data
Allow employees and contractors to work with confidential customer data while minimizing the risk of a data breach by sharing it with unauthorized users.
Your employees access sensitive and confidential customer information so they can do their jobs. Once the data leaves the protected confines of an information repository, file share, or cloud-based service, your authorized users can share it with anyone, do anything with it and compromise your customer's confidential information. You may be subject to regulatory fines, not to mention losing customers because they cannot trust you to maintain their confidentiality. You need to persistently protect confidential data, so that customer information is protected regardless of where it goes and who has it.
As an example, a former employee of a large financial company pleaded guilty to stealing confidential data from about 730,000 customer accounts. He copied names, addresses, account numbers, investment information, and other data to his home computer so he could work on it. While improperly accessing the information, he was interviewing for a new job with two competitors.
Fasoo Enterprise DRM protects customer information by encrypting the files and applying persistent security policies to protect them regardless of where they are or their format. Once the data is protected, you can safely share sensitive files through email, USB drive, external portal, or any cloud-based file-sharing site. The files are not accessible on unmanaged devices, including personal PCs, unless you choose to allow that.  File access is tracked in real-time for precise auditing, and you can revoke access instantly. Fasoo not only ensures that you meet privacy regulations and safeguard customer confidentiality but truly protects and controls sensitive information while at rest, in motion, and in use.
Safeguard M&A Deals by Limiting File Access
Protect M&A transactions so that only deal participants can securely share confidential documents.
Mergers and acquisitions (M&A) often involve intensive collaboration between investment bankers, lawyers, accountants, auditors, and other deal participants from different companies. They share countless confidential M&A documents, and it is crucial to safeguard them during and after the process. Deal participants may download and share sensitive documents from a virtual deal room to non-participating members or other unauthorized users, deliberately or by mistake. This could put your deal at risk. All sensitive documents in local servers, cloud storage locations, and personal devices should be discarded once the M&A project is complete.
Fasoo Enterprise DRM provides data-centric security to secure virtual deal rooms. All M&A-related documents in the virtual deal rooms are automatically encrypted at download, and only specific groups can access the protected documents. After closing an M&A deal, the deal room or other repository stores the final copies.  All transaction documents on desktops, on mobile devices, in email, on file servers, and other storage locations are revoked by the security administrator, disabling user access to all other copies.
Allow users to view sensitive data without compromising privacy or Security
Defend against unauthorized screen captures and sharing of sensitive information.
Most customer service and contact centers use terminal sessions or remote desktops to control access to highly confidential information in databases and websites. Financial institutions protect information while it is within a database but struggles to protect data when viewed within the terminal session or remote desktop. Protecting data from users who click the print screen key, run screen capture tools, or take pictures of the screen with a phone is one of the many challenges companies face in preventing data breaches.
Fasoo Smart Screen allows specific groups to access terminal or server-based computing (SBC) consoles while preventing the user from capturing sensitive data. When an authorized user accesses sensitive data, the user cannot take a screenshot, and a visible watermark displays on the screen showing the user's name, company information, IP address, time, and date. This deters the user from taking a picture of the sensitive data with their phone and prevents computer image capture tools from taking a screenshot and sharing it with unauthorized people.
Protect PII Documents Handled by Authorized Users
Keep PII documents secure and only accessible to authorized users.
Financial organizations deploy firewalls, DLP, full disk encryption, and network transport encryption (TLS/SSL) to prevent data loss from unauthorized users. Threats from authorized users are increasing, whether accidentally or deliberately. Data breaches often result in serious litigation and severe contingent liability. Users send PII information to the wrong person through email deliberately or by mistake. Unprotected sensitive documents residing on an employee's PC or in another storage location can increase the risk of a data breach.
Fasoo Data Radar allows financial institutions to discover sensitive data based on content patterns and enforce policy (encryption/re-classification) on the data without user intervention. It automatically detects and encrypts or reclassifies documents containing PII while the documents are in use. A central security policy continuously discovers and encrypts unprotected documents as they appear on PCs, file servers, and other locations. Dynamic access controls limit what a user can do once they open the document to protect your PII from misuse and potential litigation from a data breach.
Secure Data Downloaded from Databases and Information Systems
Automatically protect financial and customer reports downloaded from database-driven systems.
Financial organizations maintain relatively strong protection policies for structured data in databases using various security tools or techniques. When authorized users access this structured data for legitimate purposes like data mining or other analysis, they can extract or export the data into XLSX, CSV, or PDF files. This new unstructured data is vulnerable to misuse and often overlooked as a source of a data breach. Allowing authorized users to download structured data into files while maintaining persistent protection of sensitive data is critical to protecting your customers and your business.
Fasoo Enterprise DRM automatically encrypts and applies protection policies to reports when saved (localized) to desktops. For example, when an authorized user extracts structured data and saves it in XLSX/CSV format, the files are automatically encrypted and only accessible by authorized users. When a user copies the file to an external storage device or a cloud location or shares it through email, unauthorized users are not able to access the file. This ensures your sensitive data remains in the hands of authorized users.
Learn more about how Fasoo protects sensitive data and prevents data breaches in Financial Services.